Share:
---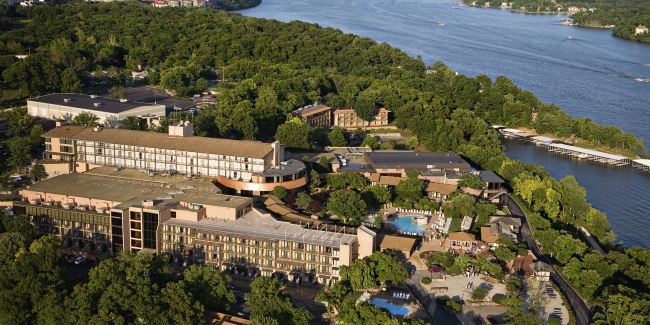 The Lodge of Four Seasons forms a Strategic Operating Venture with Access Hotels & Resorts
Famed Missouri Resort will undergo a multi-million dollar remodeling program beginning in early 2015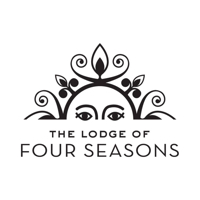 Four Seasons Group and Access Hotels & Resorts are pleased to announce that they have joined forces to engage in a multimillion dollar renovation project of the famed Lodge of the Four Seasons Resort located at the Lake of the Ozarks. In making this announcement, Susan Koplar Brown, a principal of The Lodge said, "We have had a long relationship with Tom Baker and Access Hotels & Resorts. They understand our long term vision and goal of maintaining the Lodge as a first class resort. We are further pleased to announce that Access Hotels and Resorts will be using its extensive experience and expertise to manage the resort. With its unique personalized management approach, Access Hotels will be the perfect company to continue what my father, Harold Koplar, began over 50 years ago. The heritage of this property is legendary and I am pleased to see my father's legacy enhanced."

Tom Baker, Chief Executive Officer and Managing Principal of Access Hotels & Resort joined with Mark Brown in announcing a multi-million dollar remodeling of the resort property to begin in early 2015. Baker said, "The Koplar-Brown family created a truly memorable experience for those who have visited. We are proud to continue this impressive tradition and provide day-to-day management. We will also oversee the extensive remodeling program to improve and enhance the resort property, taking it to the next level and maintaining the resort as the destination resort at the Lake of the Ozarks." In consideration of its role, Access Hotels & Resorts will also have an interest in the Lodge. Further details of this renovation will be announced next month as plans are finalized.

The Lodge of Four Seasons offers 359 rooms and over 65,000 square feet of meeting space. Amenities include the Midwest's best 36 holes of golf, a full service marina and five diverse restaurants. The Lodge is also the home of the nationally recognized Spa Shiki and Resort Design Shops.

Access Hotels & Resorts is headquartered in Las Colinas, Texas with a regional office in Orlando, Florida. Access Hotels and Resorts has been recognized by Hotel Management Magazine and Hotel Business Magazine as a Top 100 Hotel Management Companies in the United States in 2012/2013. The company operates distinctive boutique properties such as The Seton Hotel and Distrikt Hotel in New York City, The Serrano Hotel San Francisco, Inn at Thorn Hill, Jackson, New Hampshire, The Kenilworth Hotel in Kenilworth, New Jersey and The Palace at Playa Grande in Rio San Juan, Dominican Republic.

News Source: The Lodge of Four Seasons
Posted January 6, 2015 || Viewed 1,697 times || View Course Profile
Share Comment
Like Us For Local News and Specials